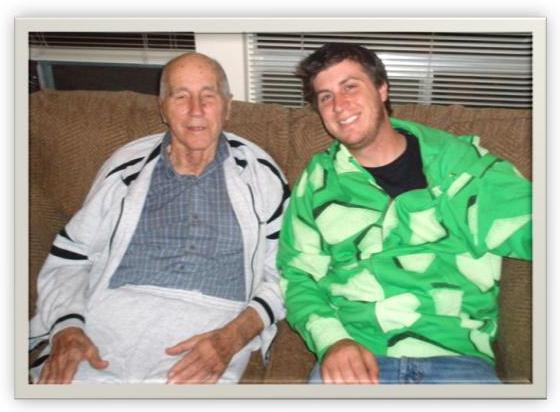 Welcome to my site. I have made this to showcase my cards for those who just enjoy looking at cards. I have been collecting Frank Thomas since 1990 and mostly collect refractors, relics and 90's inserts of him.
My Cards of the Month

If you have any questions, comments, feel free to email me.